Affordable Connectivity Program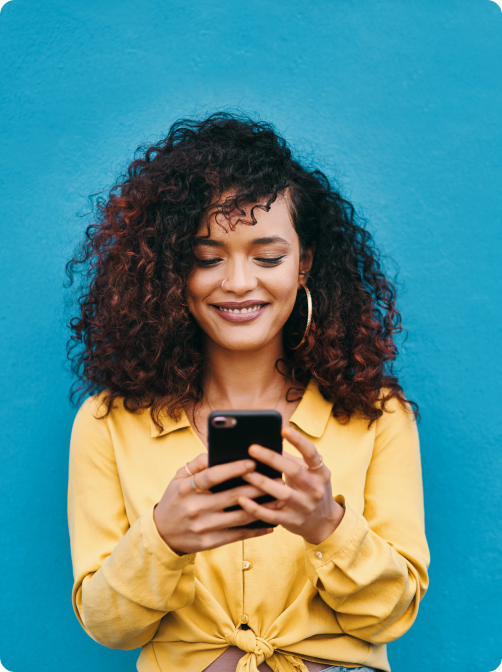 What is The Affordable Connectivity Program?
The Affordable Connectivity Program (ACP) is a government benefit program operated by the Federal Communications Commission (FCC) that provides FREE and discounted monthly broadband internet access along with tablets starting at only $10.01. The ACP FREE monthly service and device discount cannot be transferred to another household or individual. An eligible household is limited on one monthly service and one device discount. ACP services and devices are subject to consumer eligibility, provider participation, product availability, and approval by the FCC/Universal Service Administrative Company (USAC).
You may opt-in for the ACP at the time of enrollment or anytime thereafter through the self-service tool. Existing customers can also opt-in by replying to an opt-in SMS. By opting in, you are opting in to receive your ACP discounted broadband service from SafetyNet Wireless and agreeing to these ACP Terms and Condition
SafetyNet Wireless is One of the Premiere Lifeline ACP Providers
At SafetyNet Wireless, we are always striving to provide our customers with the best solutions possible and that has made us one of the top Lifeline ACP providers in the country. We're proud to offer our clients and participate in the Affordable Connectivity Program (ACP) that provides discounts on monthly broadband internet access services on connected devices. We're making it straightforward and easy for new and existing customers to apply for the Affordable Connectivity Program (ACP) by simply applying here.
ACP Cell Phone Providers and Free Phone Program
SafetyNet Wireless is an ACP cell phone provider, but we do not determine what phones are eligible for customers that are approved for the ACP free phone program. However, we do know that eligible customers can choose from an array of potential Affordable Connectivity Program free phones such as the Samsung Galaxy S9 Plus, Samsung Galaxy A10E, Samsung Galaxy S8, Samsung Galaxy S7, Samsung Galaxy S6, Samsung Galaxy S6 Edge, Samsung Galaxy S6 Edge Plus, Samsung Galaxy J7, Samsung Galaxy A02s, Samsung Galaxy A20S, Unimax U693CL, LG K10, Samsung Galaxy On5, Motorola Moto E4, Motorola G7, Samsung Galaxy A11, Samsung Galaxy A20, Motorola Z4, Google Pixel 3 XL, LG Sylo 6, Google Pixel XL, Google Pixel 2, Google Pixel 2 XL, Google Pixel 3, Google Pixel 3A, Google Pixel 3A XL, and many more.
There are no guarantees which phone will be available in your state, but we will be sure to provide you with all of your options. Also, certain phones are available as an upgrade if you choose to take the credit towards an ACP free phone and put it towards an upgraded model. Subject available to change.
Do you have another ACP phone provider?
If you're currently with another ACP phone provider or you're interested in applying to be a valued customer with SafetyNet Wireless, we cannot wait to work with you. Our process for getting you set up with the best ACP phone plan is extremely simple. In less than 5 minutes you can click the link below and apply for ACP now!
Depending on the state that you reside in, if you qualify for Lifeline or the Affordable Connectivity Program (ACP), you may be eligible for SafetyNet Wireless' FREE plans which include GB's of 4G/LTE data with Wi-Fi and a FREE Android smartphone. Our ACP Lifeline free phone is in tandem with our plans that include unlimited talk, text and data!
As one of the premiere ACP cell phone providers, SafetyNet Wireless is making it super simple to apply for Lifeline and ACP free phones. All you need to do is click the link below to start your 5 minute application. Once you've been approved, we will reach out to you with next steps and you can select the best ACP phone plan for you and your needs.
Frequently Asked Questions