Senior "FunPad" Tablet and Phone
A UNIQUE SOLUTION TO COMBAT ISOLATIONISM!
SafetyNet Wireless has developed an unparalleled solution to address the issue of senior isolation and loneliness. SafetyNet's groundbreaking tablet offers a comprehensive range of features specifically tailored to seniors, providing them with engaging games and regular updates that keep them connected to the outside world for extended periods each day.
These games can also be accessed by family and caregivers to allow a deeper relationship to their loved ones.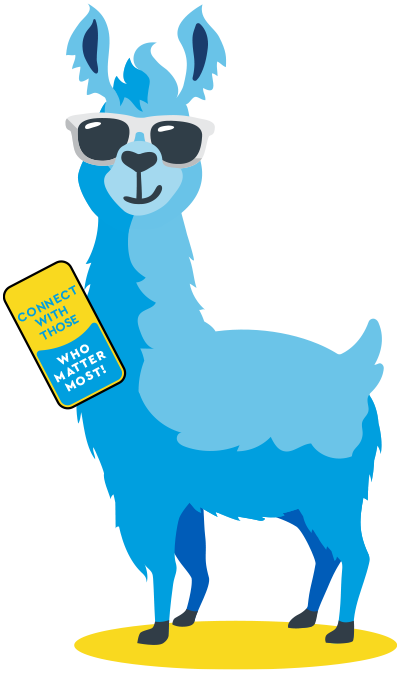 The SafetyNet Wireless Recreation Pad is a remarkable device (UNLIKE ANY OTHER) filled with an array of games and daily facts designed to cater to seniors' needs. This innovative tablet offers mind-stimulating games that keep seniors engaged and entertained, along with a constant stream of updated news to ensure they stay informed and connected to the world around them on a daily basis.
What's Included:
New Phone w/ 2-years of cellular service
New Tablet w/ 2-years of cellular service
Games Included:
Word Search
Bingo
Slot Machine
Word Games
Crossword Puzzles
Jigsaw Puzzles
Daily Tidbits:
Today's Birthdays
What happened Today
Word of the Day
Picture of the Day
SEE WHAT EVERYONE ELSE IS TALKING ABOUT
We are passionate about helping people through the products and services we offer.
Here's what our customers are saying about SafetyNet Wireless.

This is amazing, before, I was only able to call my family from my room line. Now I can reach them anytime which gives me peace of mind, thank you!
 – Long-term care facility resident

I'm a public resident and go to the casino all the time, and constantly get lost there. Now that I have a phone I can call for help when I get in these situations, thank you so much!
– Long-term care facility resident

SafetyNet is great, thank you so much! This will help my family and I at our new journey in life. I really mean this. God bless you!